Designed for
Planet Loving
Pet People .

We're getting ready for Earth Day on 22nd and set to sport our favorite 100% recycled new Reduce the Carbon Pawprint T-Shirts.
MADE FROM 100% RECYCLED COTTON.
"This textile is the first of its kind, developed from manufacturing waste and responsibly made from fabric to finish in Los Angeles."

Responsibly designed and manufactured with Everybody.World.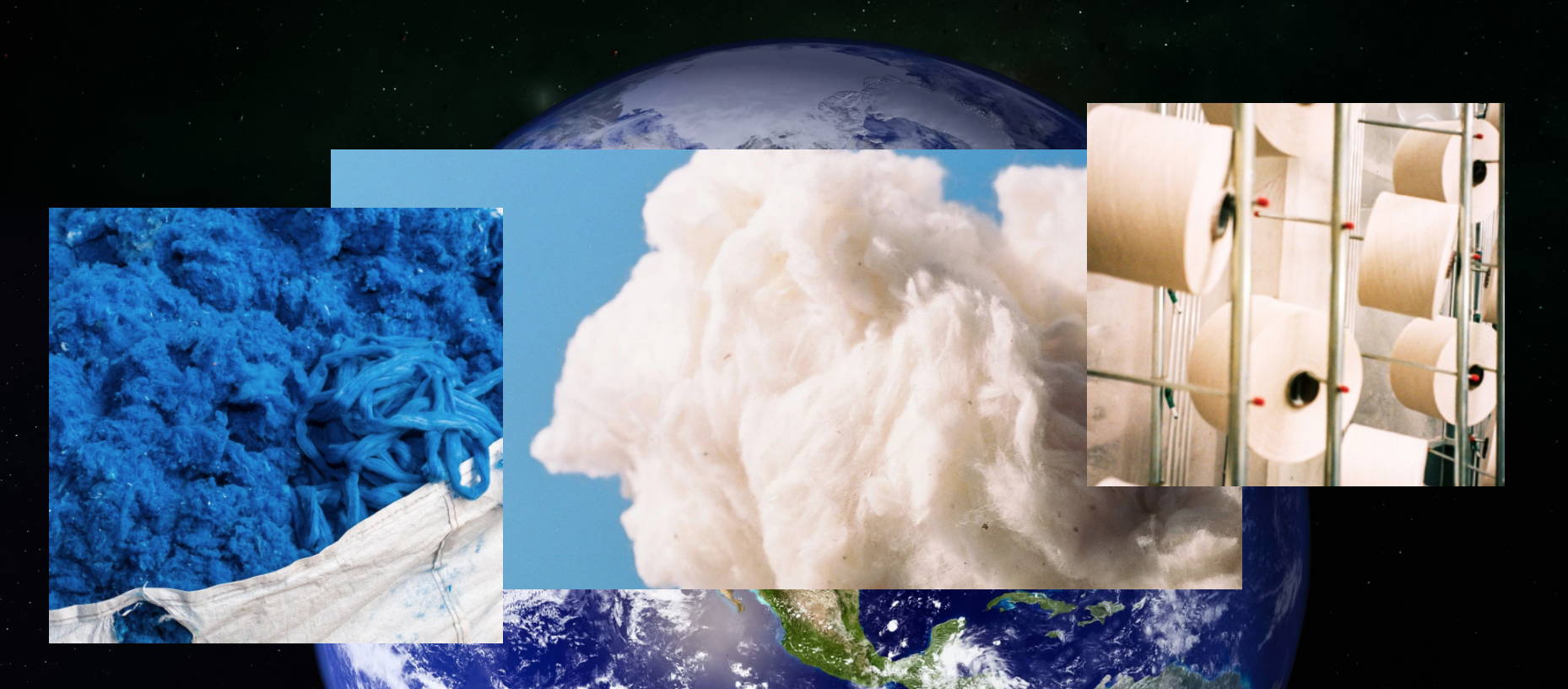 PAWSITIVE IMPACT | EARTH MONTH
$2.50 DONATED TO
CLIMATE JUSTICE ALLIANCE
CJA is a collective of over 70 urban and rural frontline communities, organizations and supporting networks that focus on the social, racial, and economic justice issues of climate change.
$2.50 DONATED TO DOG RESCUE
ORGANIZATIONS

We expanded our shelter program and are collaborating with 20 rescue and
foster organizations across the USA.
 
SUBSCRIBE TO OUR NEWSLETTER